Confident Care Academy is your one stop resource to start caring with confidence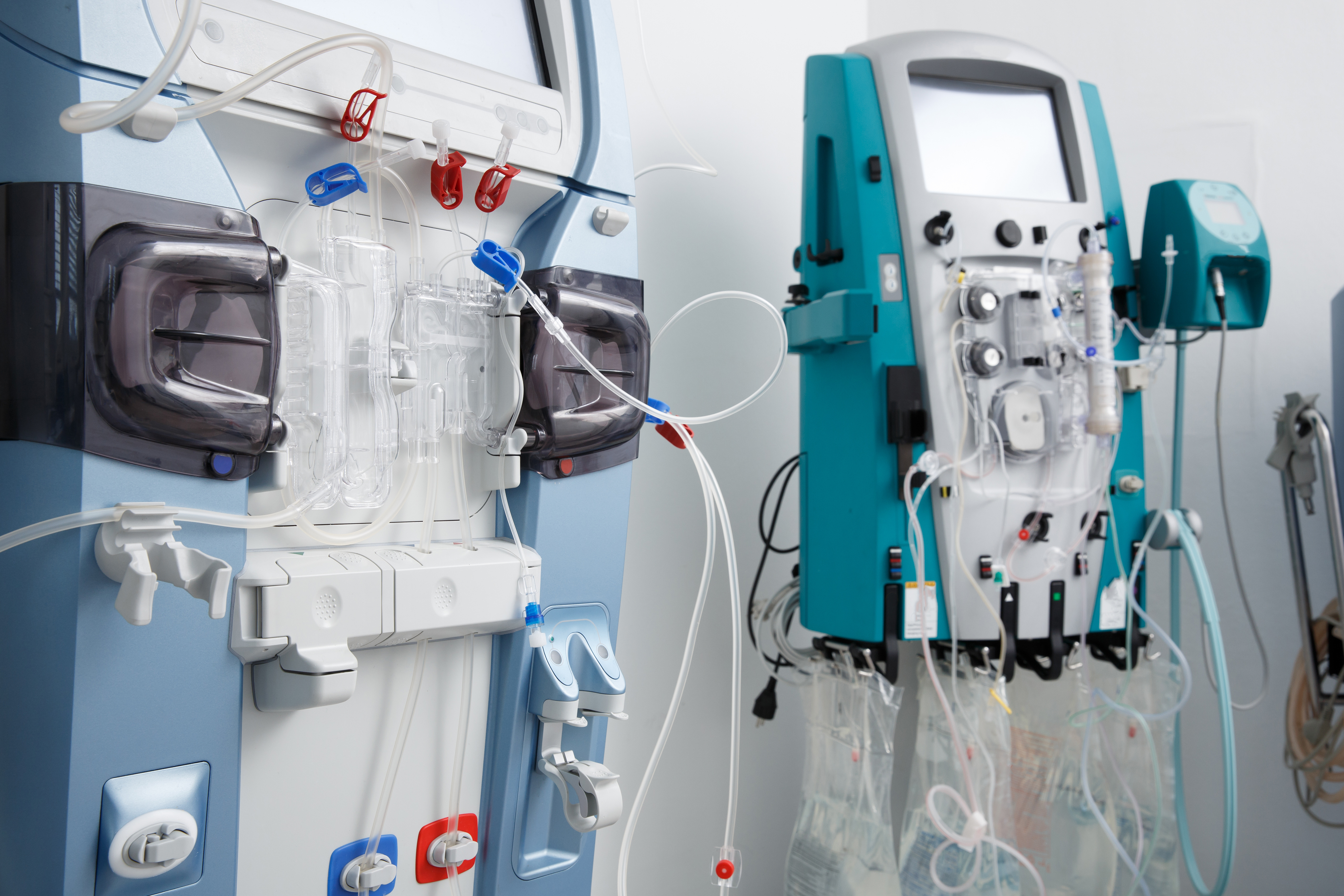 Confident Care Membership
Access to a monthly lecture series, the pharmacology library, group mentorship from Chrissy CRNA and Anna Reese, and support from a community of like-minded individuals.
Lecture Bundles
Looking to brush up on just one topic? Check out our lecture bundles!
E-Books
For a quick and basic rundown of what you need to know.


A Comprehensive Resource for Critical Care Nurses

Check your inbox to confirm your subscription
Disclaimer
This content provided at CCA is solely for informational purposes and should not be taken as medical advice. Please consult with a qualified healthcare provider making any decisions about your health or medical treatment. The views and opinions expressed on this platform are those of the authors and do not necessarily reflect the official policies or positions of any organization. The authors are not responsible for any errors or omissions in the information provided, or for any actions taken based on the information provided on this platform. Please use your own judgement and do not rely solely on the information provided on this platform for making decisions about your health or the medical care of your patients.